Second largest airport in the country has marble of the company of Vitoria Stone Fair
With materials present in major national works such as Brasília´s airports, the second largest in the country, in the Federal District, and Rio Branco in Acre, Margramar takes advantage of the largest international natural fair show in the Americas, the Vitoria Stone Fair 2019, to launch their new Quartzite Crytos and Jade, from the Semiprecious Stone line. The news can be viewed from February 12 to 15 at Carapina Pavilion.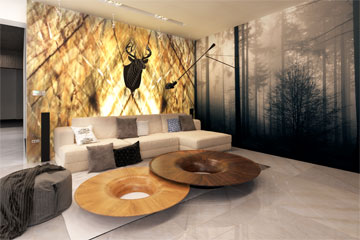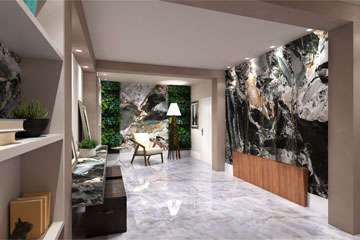 Due to its participation in the last 13 editions, the company is optimistic: "We share the expectation of an excellent event, with a greater number of interested parties and buyers, given the improvement of Brazil´s socio-political scenario," says the export manager Madson Hora.
This year, Margramar completes 33 years in the market of ornamental stones and is preparing novelties for the fair of Vitória. "The participation will aim at the final consumer, where we will bring our products applied in the environments," he says.
Website: www.margramar.com.br
Pavilhão 2 - 142
---